Commerce City, Colorado
A roll off dumpster rental company you can trust
Roll-Off Remedies is a Roll Off Dumpster Rental broker that works with independent roll off dumpster rental companies in the metro Denver, CO area. We bring the best rates to your doorstep and save you valuable time and expense. Our Roll Off Dumpster Rental prices are below most offers in the industries, fast, reliable, and competitively priced.
When you are looking for the best deals on a dumpster rental inCommerce City, Colorado, we've got you covered. Roll-Off Remedies, Inc. is the best in the business when it comes to affordable local waste removal service. Our customer service representatives are eagerly anticipating your calls. A few minutes on the phone is all it takes. From there, we can have everything underway and ready to go. Typically, we can deliver for the following business day, so you can have your project started immediately. Call Bill at 303-433-1553 to find the right roll-off dumpster size and price near you.


Call us if you need help in assessing your dumpster size. We will walk you through the process and make sure you are not paying too much and our advice is free!


Order Now !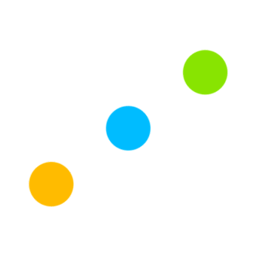 All Sizes, Prices & Specials
Roll-Off Remedies, Inc. offers Debris Boxes and Roll-Off dumpsters in various sizes to fit your budget and your needs.
Saturday Services (No Extra Charge)

24 Hour Delivery on ALL Boxes

12yd, 20yd, 30yd, 40yd, Roll-Off Boxes Available

No Pickup Charges

No Delivery Charges

Dumpster Sizes and dimensions shown are estimates and not exact measurements. Dumpster Sizes will vary between manufactures.

All Dumpster Rentals are subject to availability.

Dumpster Graphics are NOT TO SCALE and Dumpsters/Containers pictured in the photos are NOT the Dumpsters/Containers delivered.

Pricing good within C470 Beltway. Outside of C470 is an additional $50.00

Outside (470) add $50.00

NO HAZARDOUS WASTE

NO TIRES !!! Due to EPA/WASTE restrictions we no longer accept tires. You will be charged $25.00 per tire for each and every tire found in your container.